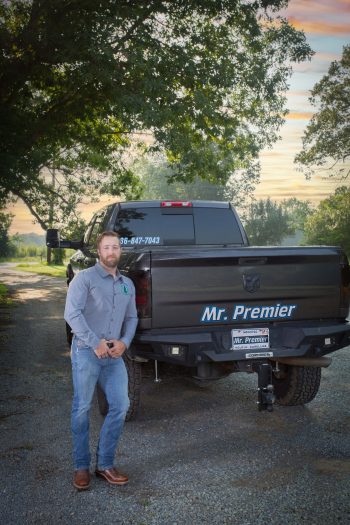 Meet the Owner, "Mr. Premier"
Joe Hill, owner, has over 20 years experience in the waterproofing industry. Being an entrepreneur, he has also ran a business in the tree trimming industry as well.
After working with another waterproofing company for several years, Joe grew to love this work and decided to branch out on his own in 2008. He has perfected his craft in a way that ensures his clients receive the best experience possible.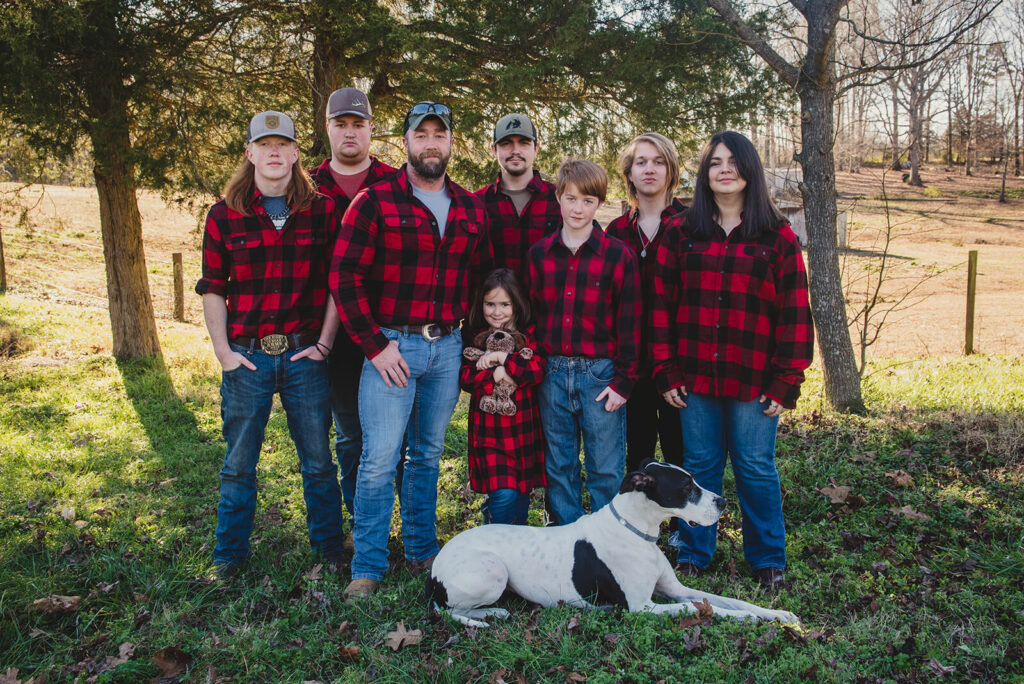 Joe has a family of nine (seven children) and they all are very involved in the Scouts. Being an Eagle scout himself, Joe is currently grooming five young men to follow in that great tradition.