Let Us Fix Your Foundation Problems
Your foundation supports your entire home, so it's critical that any issues be addressed before the problem gets worse.
A sagging or collapsing foundation can cause extensive damage to your home. Sometimes it's not apparent that you have a foundation issue. For example, cracks in some of your interior walls can be a sign of a foundation issue. A small crack in your brick or block on the outside of your home, can indicate a more serious problem.
Fixing these problems before they become bigger problems is how we can help you protect your home.
Let the experts at Premier Waterproofing fully inspect your home's foundation. We will determine IF you need our solutions, and if so, HOW we can help.
We've repaired hundreds of homes, and if you need it, we can recommend the best course of action that will solve your foundation problems and restore the structural integrity of your home.
Depending on your situation, we have solutions that may consist of:
Steel I-beams and/or Carbon Fiber strips
Foundation underpinning
Custom flooring reinforcement
Helical Piles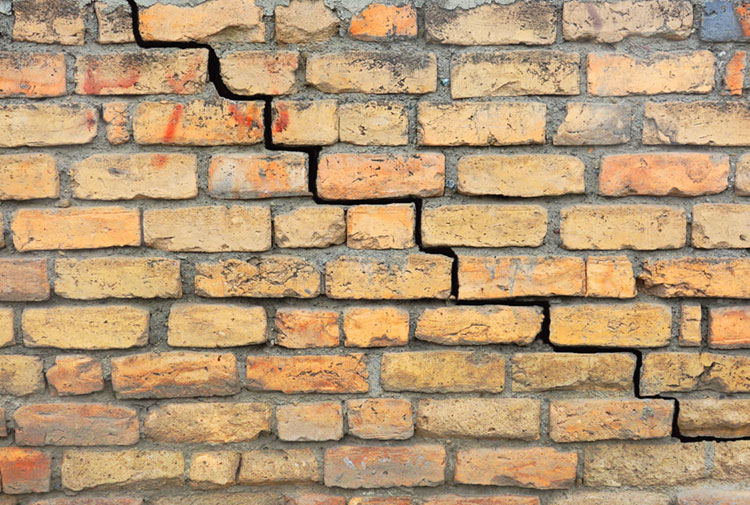 What Causes Foundation Problems
There are a number of reasons why you may experience problems with your home's foundation, including:
Signs of Foundation Problems
Foundation problems can often go unnoticed, but if you experience any of the following signs, it can point to issues with your foundation: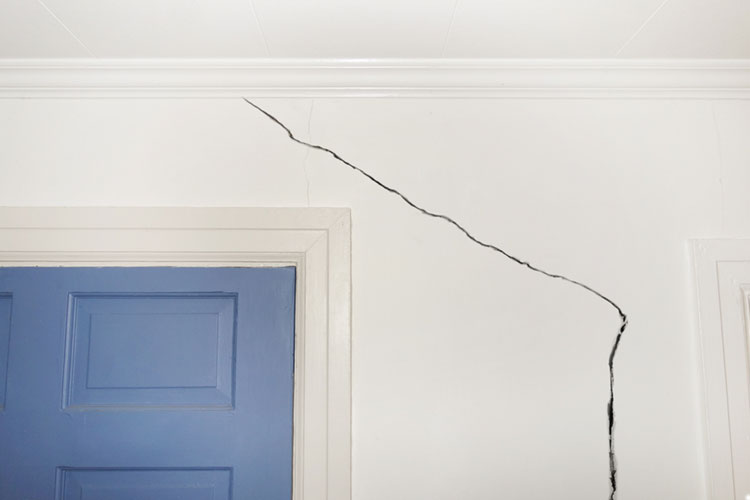 Free Inspection and Estimate
We'd love to talk to you about your waterproofing issues and show you how we can help.

"Joe did a great job for a great price. No one could compare for the price of having interior drainage installing with sump pump. As well as re directed some drainage on one side of the house. He came and did exactly what he said he would and did it in two days as he predicted it would take."
"Joe was great to work with. I got a French drain in the crawlspace and a vapor barrier installed. He works on the weekends. The drain took one day. He had to wait for the space to dry out before the vapor barrier was able to be installed. Over all great job amd I would call him again."
"Fast courteous did a great job I would recommend them!"
"Joe does an excellent job and is a very nice guy. Highly recommend!"
"Vapor barrier is now installed I will refer to him for all my crawl space basement issues in the future."
"Very professional and friendly. Project was completed on time and job site was left in great shape. Completely satisfied with the results."
"Joe Hill came out the very next day after I had requested an estimate. He came and completed the work before one of the other companies had even come out to give me an estimate. His price was very reasonable. He came with 5 workers, got the job done quickly and they did a great job cleaning up after. I would highly recommend him."
"Very nice and professional. On time and worked until the job was completed."
"Quick to respond and had the beat rate of everyone I checked. Very friendly while here and work was done very fast. Would highly recommend."
"By far the best price I received. Work done quickly and efficiently. 2 days after the work was done, we had a huge rain, and I was pleased that we had no water issues along the wall where the drain and sump pump were installed."